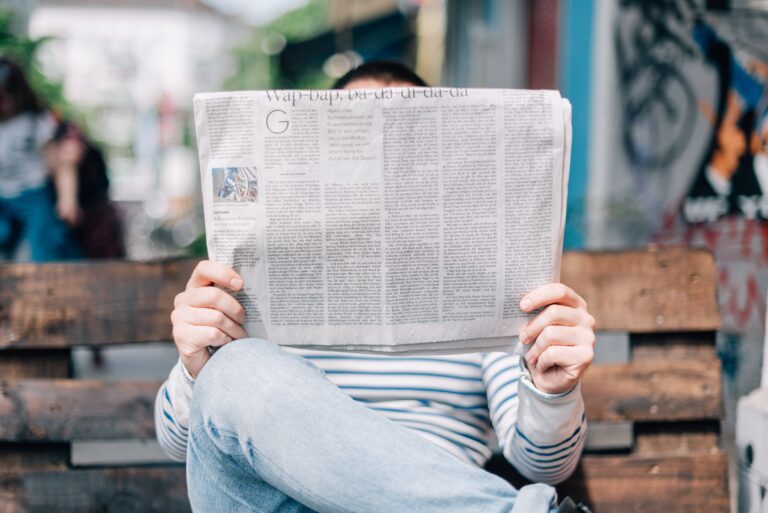 Jordan in Media Influence Matrix
The General Intelligence Directorate (GID), Jordan's powerful secret service, has often been praised for its professionalism. Credited with foiling a number of terrorist attacks both in Jordan and abroad, it is one of the most effective intelligence agencies in the Middle East.
But GID's powers extend far beyond security, making it one of the most influential players in Jordan's media policy as well, according the report Media Influence Matrix: Jordan – Government, Politics and Regulation.
"In Jordan, the executive branch and important figures in the intelligence community play a leading role in shaping media policy," Ian Graham, a CMDS researcher who authored the report, wrote. "Key figures among the Council of Ministers (the prime minister's cabinet), the Royal Court, and the intelligence services exert tremendous influence in determining the content of pieces of draft legislation related to media and information." Moreover, they have a big say in decision-making at the Jordan Media Commission (JMC) and the Telecommunications Regulatory Commission (TRC), the country's main media regulators.
For this and upcoming reports on Jordan in Media Influence Matrix, check this space or get in touch with us.
Key Findings
Funding Journalism
Technology, Public Sphere and Journalism
Methodology
Photo: Unsplash