Dragomir on Media Ownership in India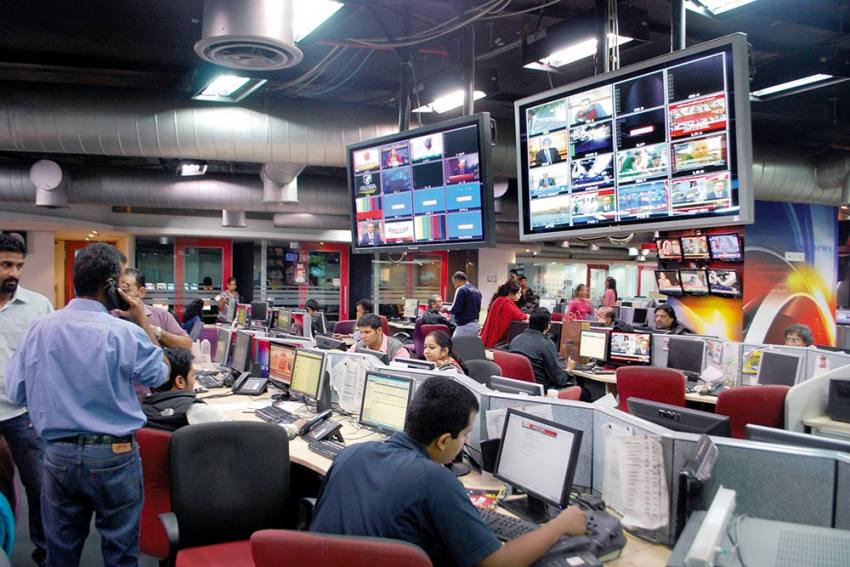 The Telecom Regulatory Authority of India (TRAI) published suggestions to transform the media landscape in the country, in order to impose restrictions on media ownership, and prevent dominance by a few media houses. The authority also highlighted negative trends in media ownership.
21 February 2020
Outlook, an English-language Indian weekly asked experts about TRAI's suggestion, including CMDS Director Marius Dragomir, who cited a recent research that "shows examples of major media groups' connections with politicians and political groups."
Dragomir also referred to the upcoming chapter of the Media Influence Matrix: India report (to be published next month), which shows that "a dozen powerful companies and/or wealthy families dominate" in terms of flow of funds and incomes generated in Indian media. This is "astonishing, given the size and (supposed) diversity in India, which should make it difficult for a company to expand its control at such a level," he added.
Read the entire article.