Courtney Radsch Joins Our Fellowship Program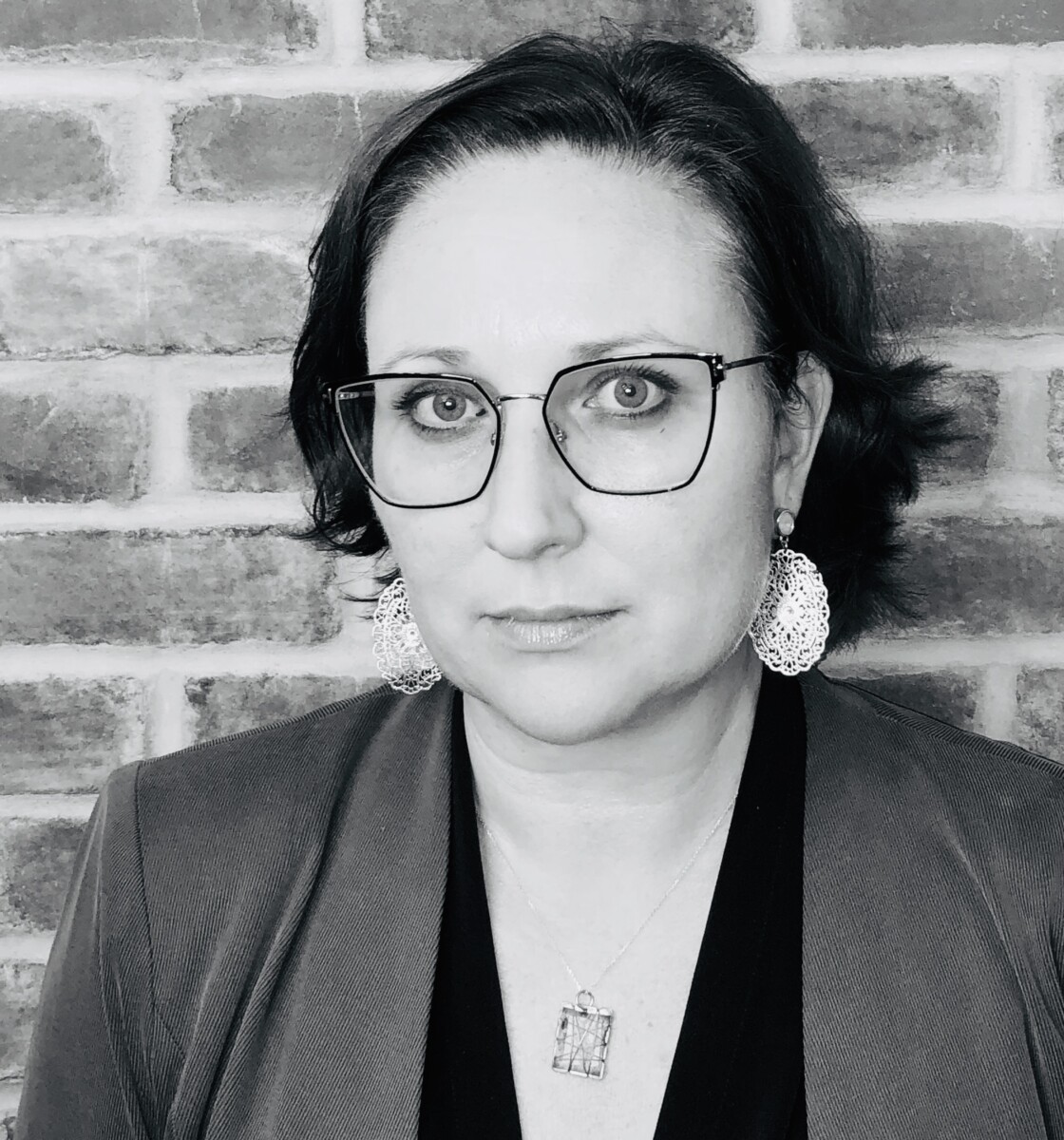 Dr. Courtney Radsch, a fellow at UCLA's Institute for Technology, Law & Policy has joined Media and Journalism Research Center's fellowship program. As a strategic advisor and global thought leader on the intersection of technology, media, and human rights, Dr. Radsch has a long experience as a journalist, scholar, and press freedom advocate. Throughout her work, which has a focus on the Global South and the power dynamics that shape digitally inflected information ecosystems, Dr. Radsch explores the complexity of how technology, media and policy interact from a feminist perspective rooted in empirical, ethnographic research and her experience as a journalist and a human rights advocate. She regularly publishes, provides commentary and analysis in top media outlets and participates in expert consultations with tech platforms and policymakers.  
For more information about her research work, see Courtney's fellowship page.